Extraordinary Experience
A professional nail salon that does everything from natural nail care services to artificial enhancements.
Let The Nail Departments professionals transform your hands and feet. Try an artificial enhancement or relax with a customized pedicure or manicure using state of the art equipment and products. Our team will use their skills to make you look better and feel better.
Give us a call or use our online booking system to schedule an appointment today!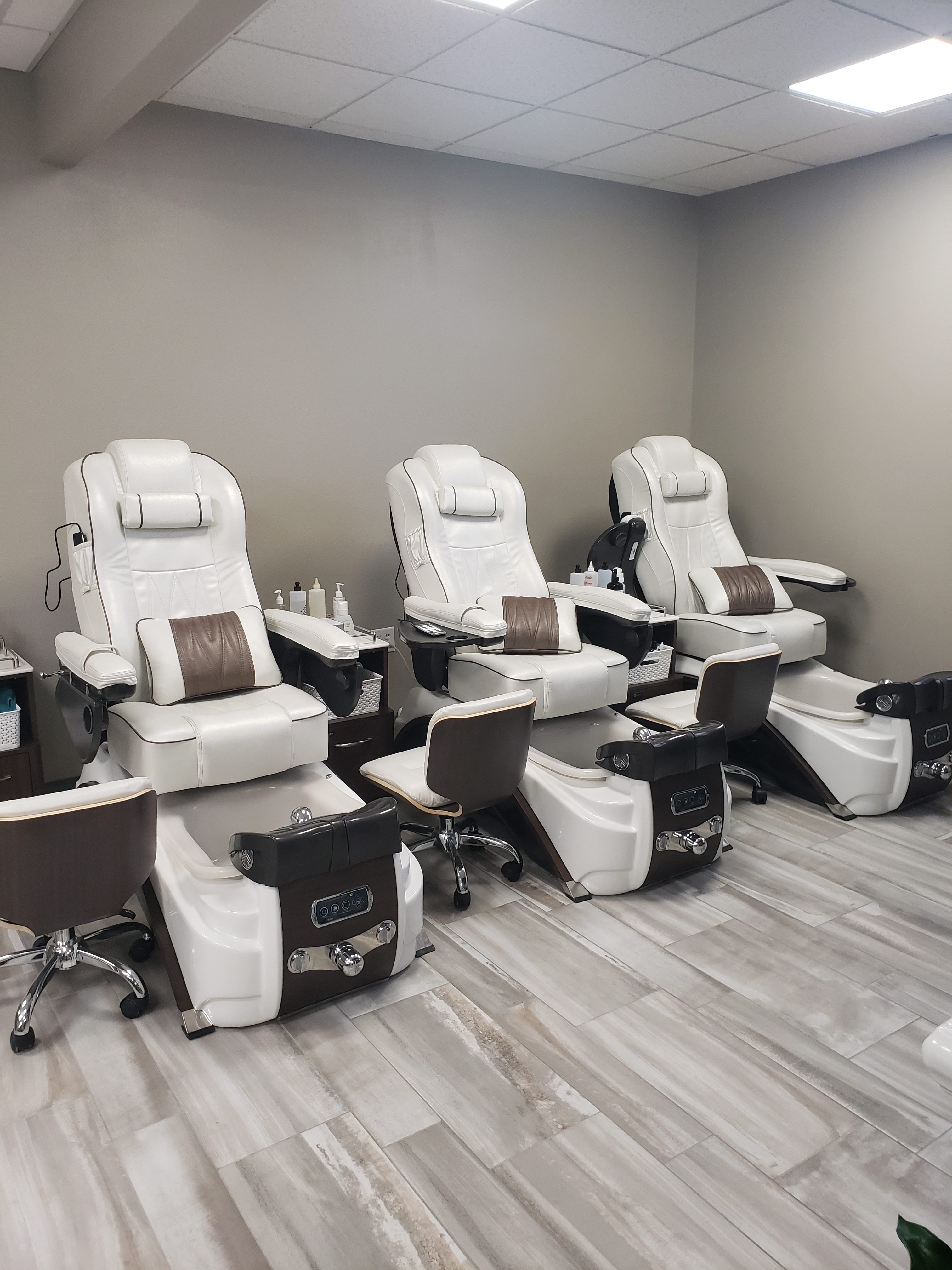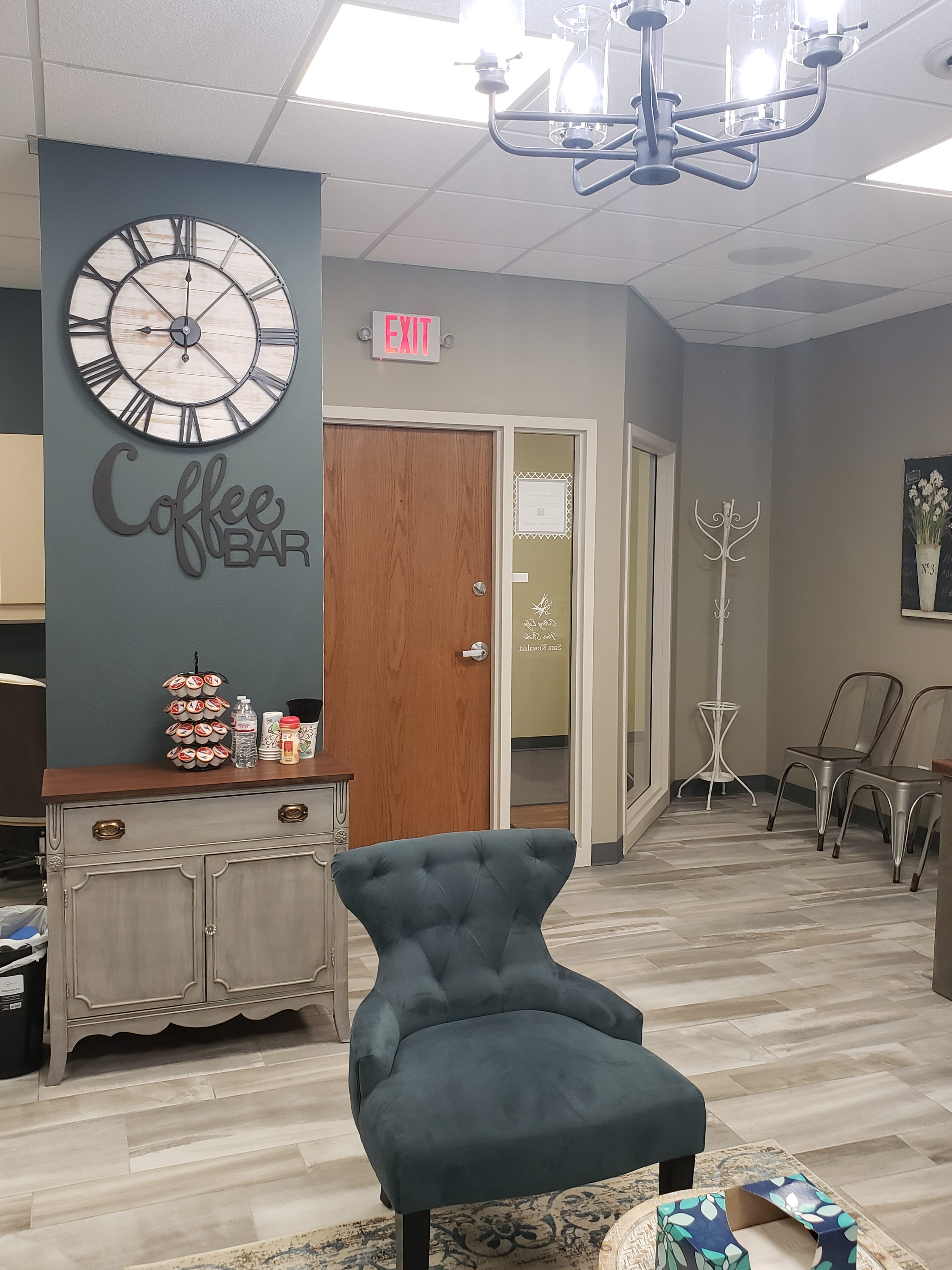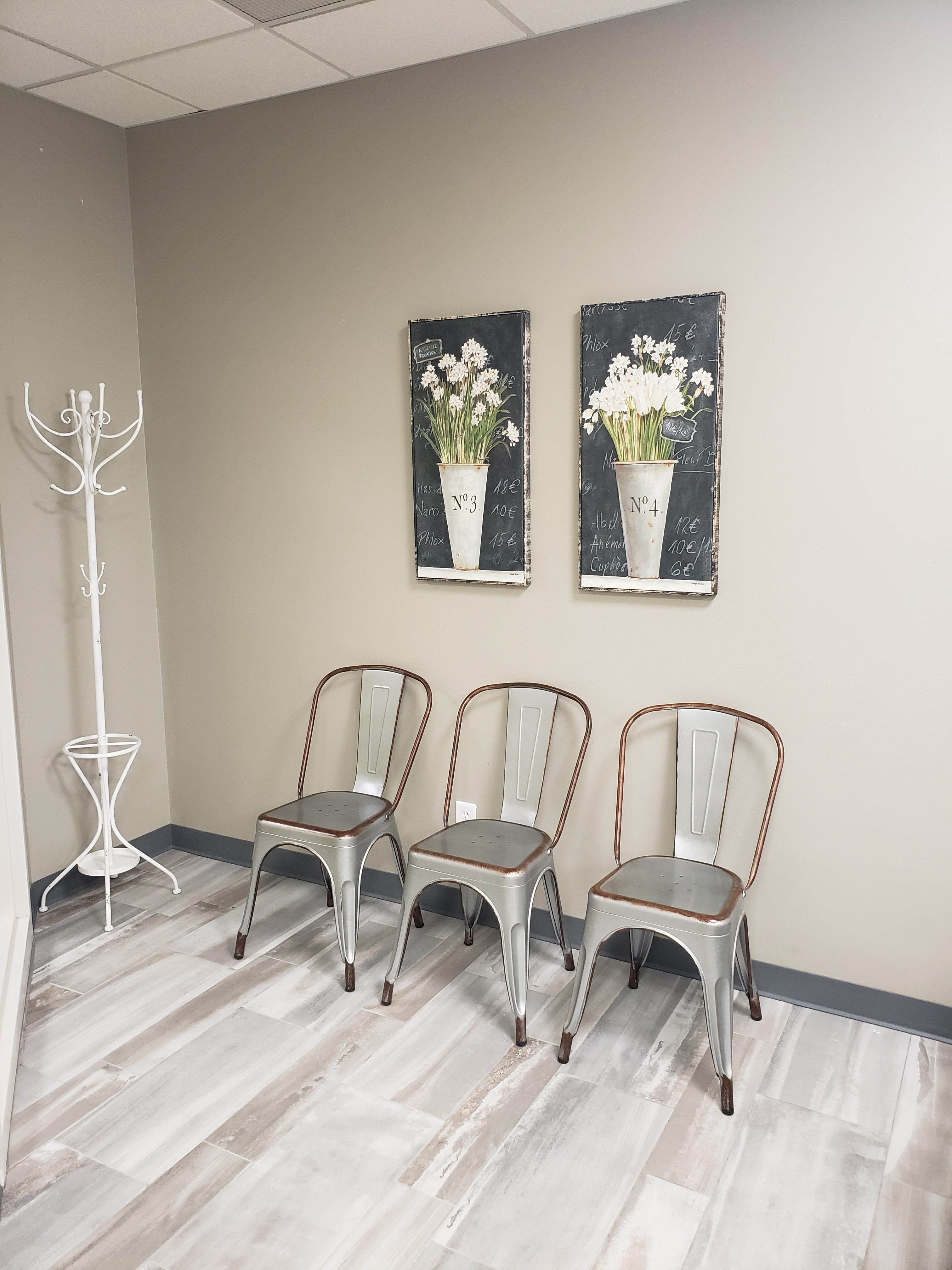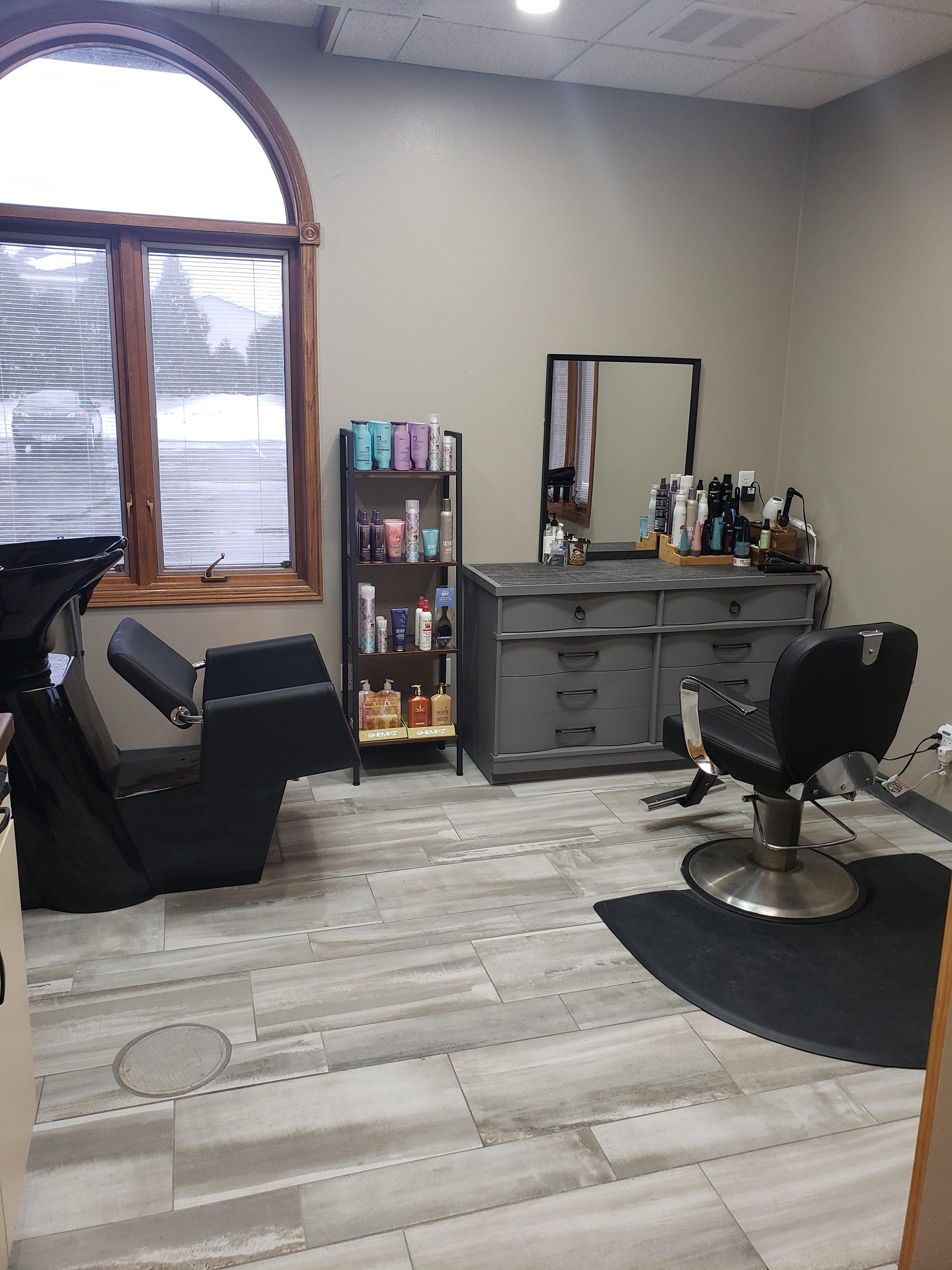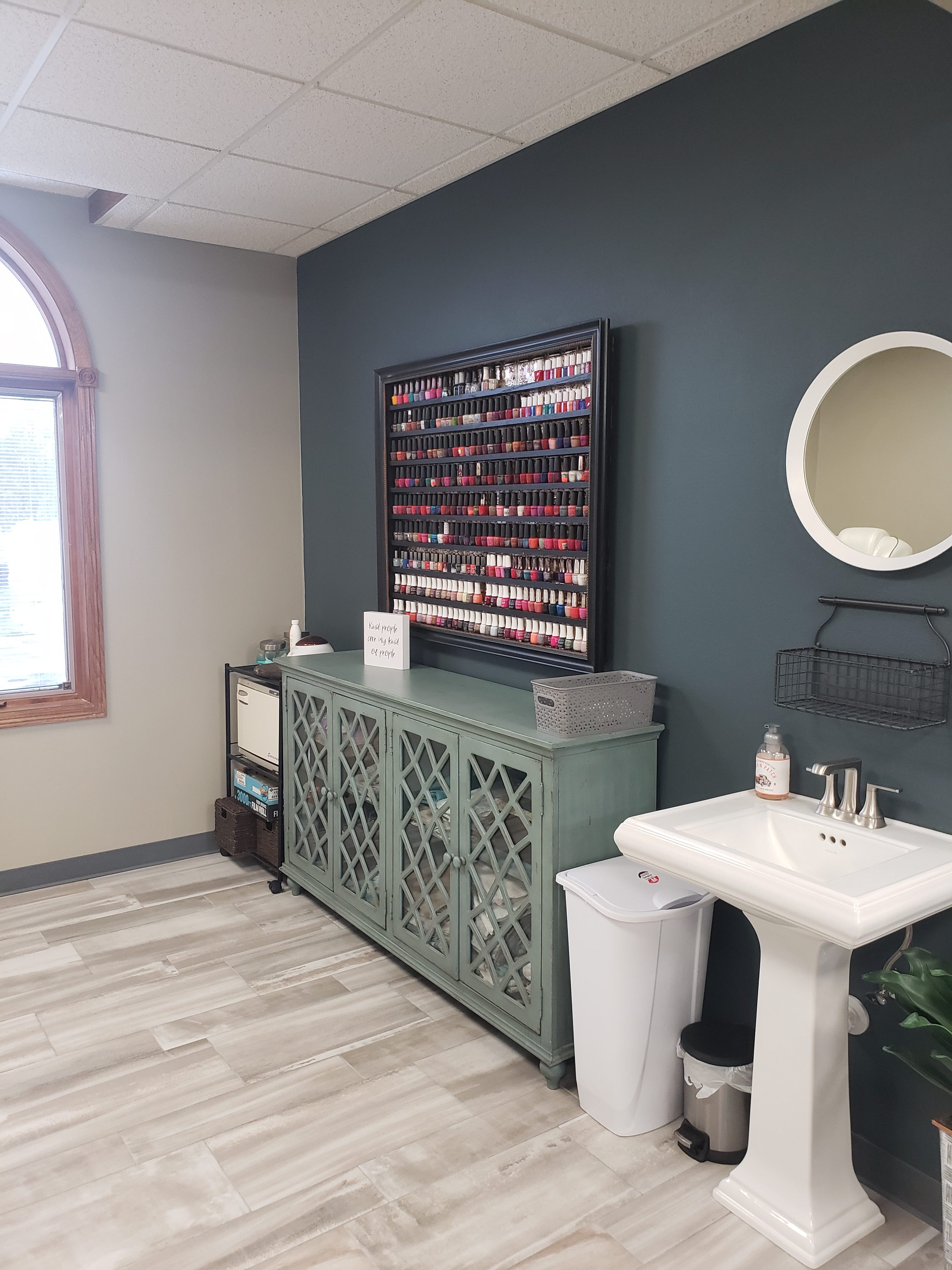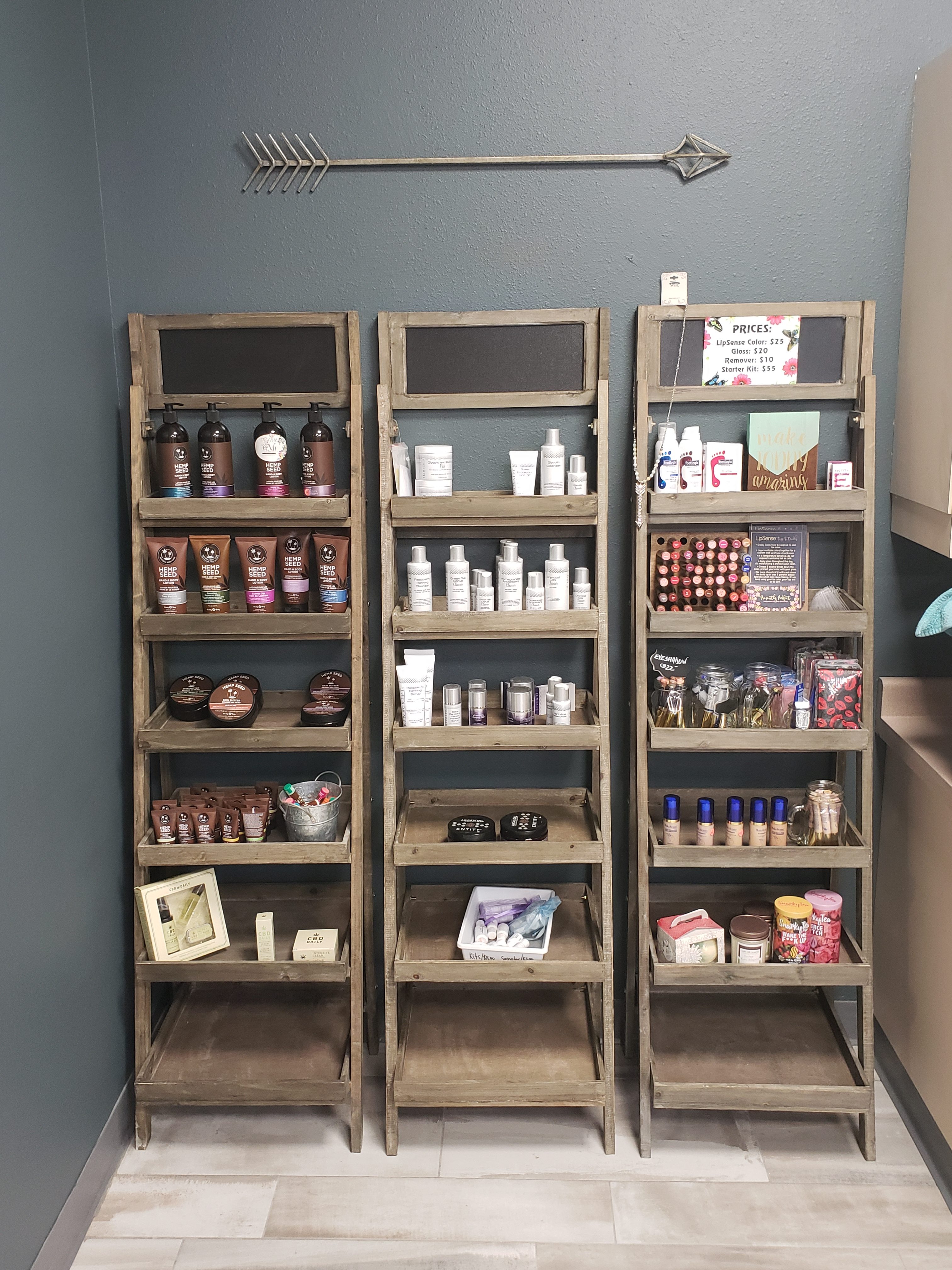 The Nail Department is a well established salon with a team of licensed individuals that bring over 50 years of combined experience. Here, you can be assured that we will find the perfect solution to all your nail care needs.
"Great table side manner, ideas and artwork. I would highly recommend. Also very knowledgeable about nails, techniques and products used. Janna is also one of the most talented nail artists in the entire Coulee Region and far beyond!"
"Service was above and beyond my expectations. Reconstruction on both large toenails, back in sandals 1st time in 5 years!!! So happy with customer service as well as technical ability. Thank you Kerry! Looking forward to many more future appointments."
"Kerry is the best! She deals well with all of my nail issues, always coming up with solutions. I appreciate that she keeps herself educated on the latest tips, tricks, care, products, etc."
"First time there and I had Bobbi. She did an awesome job! I absolutely love the nails."