Extraordinary Experience
A professional nail salon that does everything from natural nail care services to artificial enhancements.
Let The Nail Departments professionals transform your hands and feet. Try an artificial enhancement or relax with a customized pedicure or manicure using state of the art equipment and products. Our team will use their skills to make you look better and feel better.
Give us a call or use our online booking system to schedule an appointment today!
The Nail Department is a well established salon with a team of licensed individuals that bring over 50 years of combined experience. Here, you can be assured that we will find the perfect solution to all your nail care needs.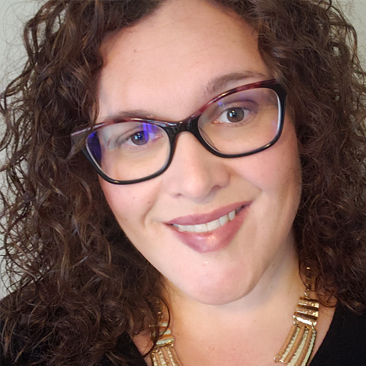 Janna Jahr
Owner/Nail Artist/Educator
Welcome! I am Janna Jahr Owner/operator of the Nail Department & More as well as being an educator and licensed nail technician. I have been in the beauty industry for 20+ years and provide a variety of services including acrylics, gels, gel polish, dip , poly gel, manicures and pedicures. I specialize in design nails with custom artwork as well as the crisp pink and white application of an acrylic classic.
I received my training from Scot Lewis Cosmetology School where I then went on to work at Scot Lewis Salon, Metropolitan nails and Studio 2000. In 2001 I opened my own salon, Hands & Tans Boutique. I further continued my training by joining Entity Beauty as an Educator- Nail Artist in 2006 where I had the opportunity to travel across the country working and training with many of the greats in the industry. By 2011 I had expanded my business and the Nail Department was established. Then in 2019 I was presented with the opportunity to create a space for small business owners like myself in the beauty industry to have their own space, be their own boss and be able to thrive in a salon like environment. So with much passion and dedication my dream became a reality and The Nail Department and More was established. Here we have women from every part of the beauty industry able to work independently in one space. At the Nail Department and More we look forward to helping you with all of your beauty needs!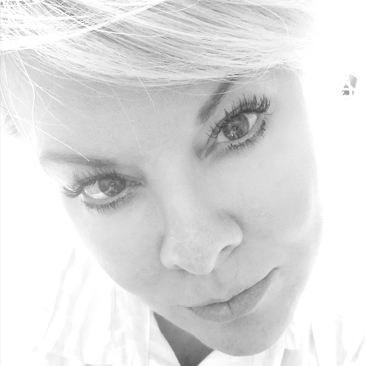 Kerry Kortbein
Nail Tech and Independent Contractor
For over 25 years Kerry has been behind the table providing nail services with a passion that conveys her love for her job. Exclusive training and continued education are an integral part of the overall skill that makes her clients realize the simplicity and satisfaction of a service. Her favorite part of her job? It is hard to pick just one, but most likely if you ask, she will tell you the relationships she builds.
"Connecting and being part of someone's joy, heartache and most memorable life moments is what makes this job incredible."
It is not always about the service but more about the experience.
Kerry provides traditional services such as pedicures, manicures, artificial enhancements and gel polish. She also is trained in toenail reconstruction, precise nails and x-tens nails.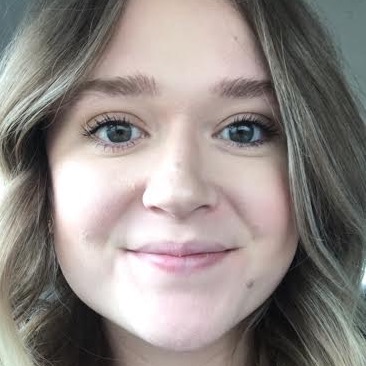 Art has always been a passion of mine growing up. Getting into the nail industry was an exciting way to let that artistic side of me take off. I love learning new techniques and trying out any art designs thrown my way. My goal is to give you the best services with great products. Keeping up with new trends is something I'm always working on as I've only been in the industry over a year. I believe all good moments deserve good nails.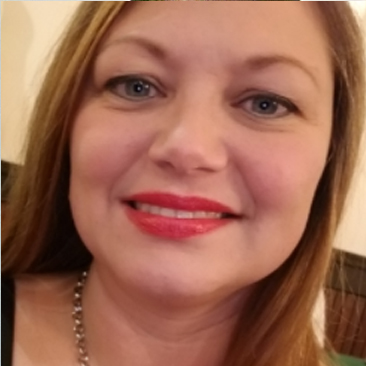 I have been a licensed manicurist for over 10 years in the La Crosse area. Never has it felt like a "job" as I have a passion for making others feel good about themselves. I am blessed to work with experienced Nail Technicians that have shared their skill with me. Let me make you feel amazing and schedule that pampering natural nail service. Although pedicures are my signature service, I also provide manicures, gel polish and dip services.
"Great table side manner, ideas and artwork. I would highly recommend. Also very knowledgeable about nails, techniques and products used. Janna is also one of the most talented nail artists in the entire Coulee Region and far beyond!"
REBECCA EDWARDS
"Service was above and beyond my expectations. Reconstruction on both large toenails, back in sandals 1st time in 5 years!!! So happy with customer service as well as technical ability. Thank you Kerry! Looking forward to many more future appointments."
PAMELA STOFFEL
"Kerry is the best! She deals well with all of my nail issues, always coming up with solutions. I appreciate that she keeps herself educated on the latest tips, tricks, care, products, etc."
WENDY FRANKE
"First time there and I had Bobbi. She did an awesome job! I absolutely love the nails."
KAY EVANS
Take some time. Treat yourself. You deserve it.
Use our online booking system to schedule your appointment today!