New Client Guidelines:
There will be a release form for you to sign to enter the salon.
We are by appointment only. No walk-ins at this time.
If you are sick, stay home. If you've been around anyone with Covid-19, stay home. If you have a temperature, stay home. In any of these cases, reschedule your appointment to a later date.
Clients MUST wear their own mask.
DO NOT enter the salon until our chair is open and it has been disinfected. We ask that you wait inside your vehicle until we notify you by either phone call or text. The waiting area is temporarily closed.
Wash your hands prior to your service and after you leave the salon.
Our Coffee Bar area will be closed, please provide your own refreshments.
Limit the items you touch in the salon to items you only select and purchase.
We have the right to refuse service to anyone exhibiting symptoms or not following salon guidelines.
We encourage touch-less payment methods if possible. AKA PayPal or Venmo to minimize the handling of credit cards or mobile devices. (suggestion – not required).

If paying with cash we will ask for you to place in a separate receptacle bin.

We will be thoroughly sanitizing and disinfecting between each service.
Book an Appointment
Book your natural nail care and artificial nail care services here. Please read our Appointment Policy below before booking your appointment.
Late Arrival Policy: Appointments are booked in a time sensitive manner.  Therefore, arriving 10 minutes late for your appointment may result in rescheduling.  It will be up to the technicians discretion if the service can be completed.  15 minutes late or more will be treated as a cancelation. (See Policy)
Cancellation Policy: A client canceling with less than 24 hours notice will be required to pay 50% of the missed service reserved in order to rebook another service.  Within reason of the Nail Artists discretion.
"No Show" Policy: "No Show" appointments will be required to pay the full amount of the service missed. More than two will not be tolerated and you will no longer be able to book out appointments ahead of time.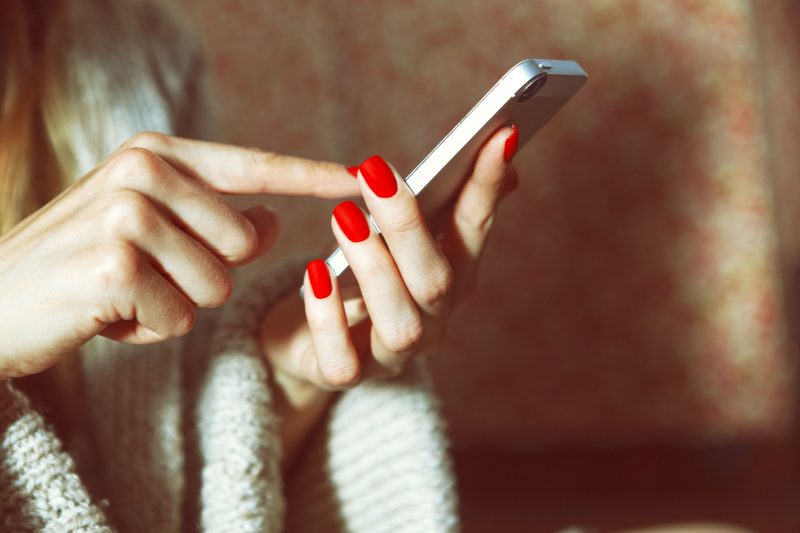 Contact Details
608.780.0032
1285 Rudy Street Suite 106,
Onalaska, WI 54650
Hours
The Nail Department is a booth rental facility. Hours are generalized and subject to change.
Tuesday
Wednesday
Thursday
Friday
Saturday